Truu
7-minute read
If you want your content to rank as high as possible on internet search engines, then keywords are one of the most powerful tools that you can use. These have the capability of bringing a blog post, landing page, or some other web page to the first page of Google search results.
This is crucial for any brand since the first page results have a click-through rate of over 30 percent and account for over two-thirds of all clicks received. Therefore, if you can manage to bring your website to the front page of Google, then it is going to give you a significant bump in online performance.
But in order to do that, you first need to know how to properly use keywords. Here are some keyword research tips that every business is going to need to know in order to properly find and use the best keywords for any topic.
Borrow From Competitors
Many companies will attempt to build their keyword catalog from scratch, which is a very lengthy process that requires a lot of trial and error. A much faster and easier technique is to use your competitor's efforts in your favor by borrowing from them.
The best way to do this is to find which of your direct competitors is performing the best in the online search results. Then run their website through a program like Google Ads, which will be able to generate a list of keywords that relate to their content. Not only will it show you what the keywords and keyword phrases are, but it will also provide you with details regarding how they are performing online.
For example, it will show you how many times each keyword is searched for as well as how often it actually results in the content being viewed. This will prevent you from picking keywords that are searched for a lot but are also used by nearly every competitor out there and will make it much harder to rank high enough to get to the first search engine results page (SERP).
Another effective tool is SEMrush. This tool allows you to do a comprehensive keyword search on your industry, and competitors.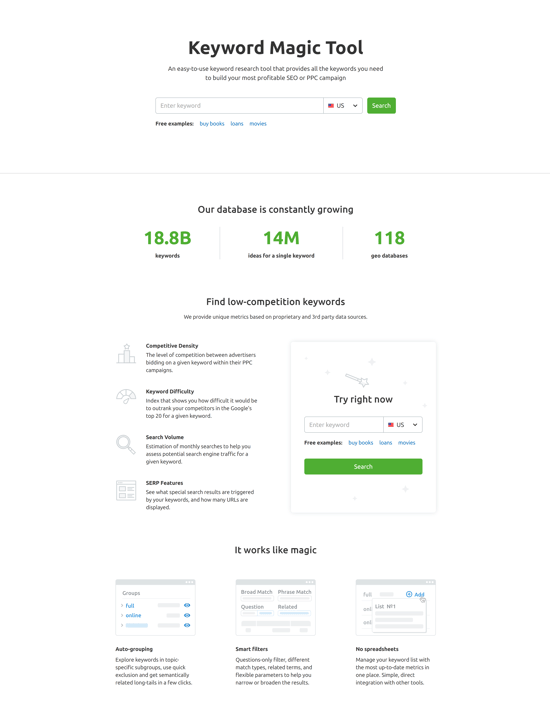 Think Negative
Everyone always tells you to be positive, but if you are trying to do some keyword research, then incorporating negative keywords is going to get you better results. This is because negative keywords can help to narrow the focus of who you are targeting with your content. This might sound counterintuitive but it is actually a great SEO strategy. This is because there is only going to be a certain group of people who are interested in the content that you are trying to promote.
For example, if you are an accounting firm that is trying to promote your small business tax return service, then you are likely going to want to include things like "personal finances" or "personal tax return" as negative keywords. This will help to prevent this page from appearing for anyone who searches for personal accounting or tax return services.
See What Google Suggests
What better way is there to find out what your audience is looking for than asking Google? After all, Google accounts for over 92 percent of all internet searches in the U.S. Therefore, if you find out what terms the audience is searching for on Google, then you make it much easier to target the majority of people conducting internet searches throughout the country.
Luckily, Google has a very handy way of providing you with a list of relevant keywords to consider. You can do this by typing in a general keyword term into the Google search toolbar. As soon as you type the word in this box, a dropdown menu will appear with several different options that contain the keyword along with another word or two that are frequently searched.
This will give you a much better idea of what longtail keyword to start incorporating into your content. Plus, this list of suggestions is regularly updated every couple of weeks in order to make sure that you are given access to the latest and most accurate keyword information as possible.
Additionally, you can use a Google tool called Google Trends, that allows you to analyze keyword searches over time against other keywords. This allows you to obtain a valuable insight into the trend of certain topics of keywords and determine if there is a different word that is on the rise in search.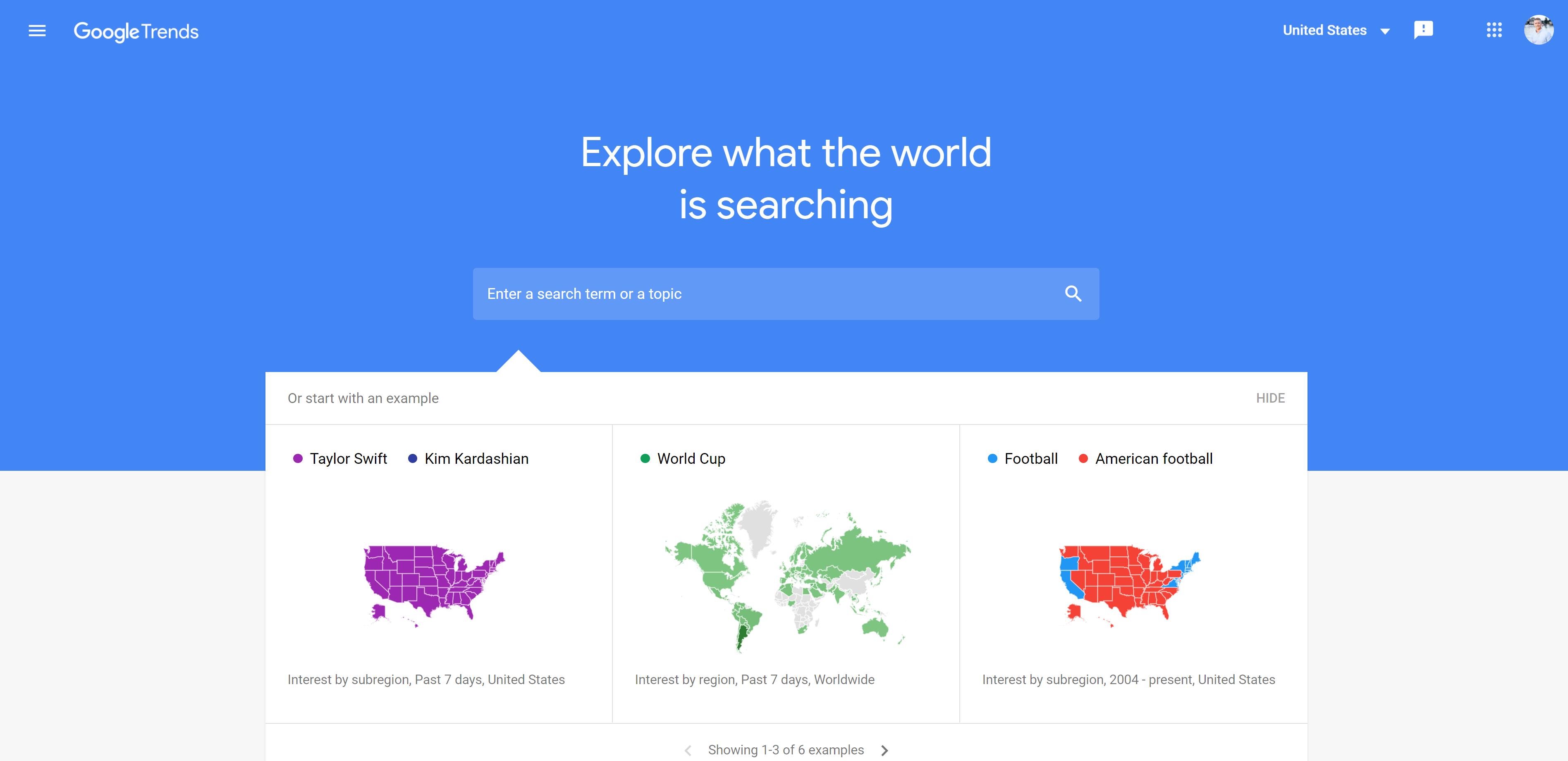 Add Local Targeting Words to Keyword Phrases
If you run a business that operates nationally or internationally, then there is not much of a need to spend time promoting your products or services in specific cities or states. However, for any business that is a little more localized, it can be very useful to try and do this.
By localizing your content, you give yourself the best chance to appear in the search results of the people who live in the area where you actually operate. This can be easily done by adding the name of nearby cities or towns as part of the keyword phrase.
Many people are wary to try this because it will limit the number of searches that their content will appear as one of the results. However, while the overall amount of searches that people make for localized terms will be lower, so will the amount of competition for ranking in the SERP while using these localized terms. So if you want to get the first page of Google, then the best way to do that is to add local city names to your keywords, which will make you not have to compete with nearly as many other companies.
Find Out What the Industry's Frequently Asked Questions Are
Every industry is going to have a list of questions that the consumers frequently ask about. These questions can actually be the key to finding some really effective keywords. This is because there are going to be a lot of people who are typing these questions into Google on a regular basis.
Therefore, if you can include some of the most important terms from these popular questions into your list of keywords, then it can make your website pop up in the results whenever someone inevitably asks the question.
In order to find out how to improve your keywords and SEO performance even further, contact us at Truu Digital today.